What's Your Home Worth?

Get a free comparative market analysis of your home's worth sent to you with no obligations.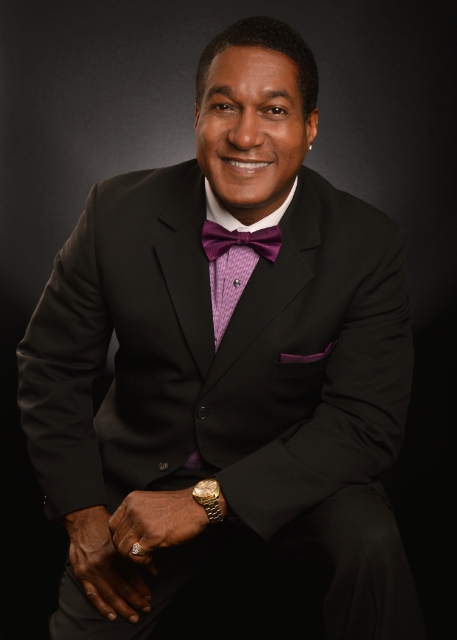 Garland Hardeman, MPA, AREP, Realtor



I started in real estate business thirty 38 years ago in the state of Michigan. I am also licensed in the the state of Texas. I completed both my bachelors and masters degree from Michigan State University. "Go Spartans"! I have maintained my enthusiasm and interest for serving the needs of my clients in various commercial and residential real estate transactions over the years. We offer our clients
exceptional professional services and expertise with a personalized approach to their specific needs. We specialize in luxury properties and investment properties for business executives, professional athleltes and entertainers.
We focus on the real estate markets in Oakland, Wayne & Macomb counties. I am particular proud of the homes and commercial properties that we have sold in Franklin Village, Birmingham, Bloomfiled Hills, Southfield, Detroit and Pontiac.
Our Team of real estae consultants have the expertise, business networks and marketing resources to serve our buyers and sellers at the highest level. We are successful because of our elite and sophisticated group of real estate consultants who raise the bar for service.
We are interested in building a relationship with our clients so that we may become their Realtor for life.
The name of our Team "YESCIR.Com" International Realty reflects our spiritual values, loyalty, dedication & commitment to provide each and every client with the reverence, respect and professional service that is unparalleled by any others.
We would be honored to serve your real estate needs, so just pick up the phone and dial me direct at (313)7201219 or email me by clicking on the link to the left.

Join me on Facebook by clicking on the link below.

https://www.facebook.com/yescir